Austria Center Vienna

/

March 01, 2023 - March 05, 2023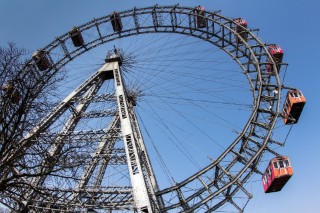 The European Congress of Radiology (ECR) Vienna of the European Society of Radiology (ESR) for Radiology is a forward-looking, dynamic and service-oriented congress and trade exhibition, known as one of the most innovative meetings of the scientific community and embedded in a unique and inspiring ambience. Within the framework of the trade fair, around 300 exhibitors will present their latest products and services. The European Congress of Radiology in Vienna is a leading medical meeting place for radiology in Europe.
more info