Kick-Off of the BMBF project EsteR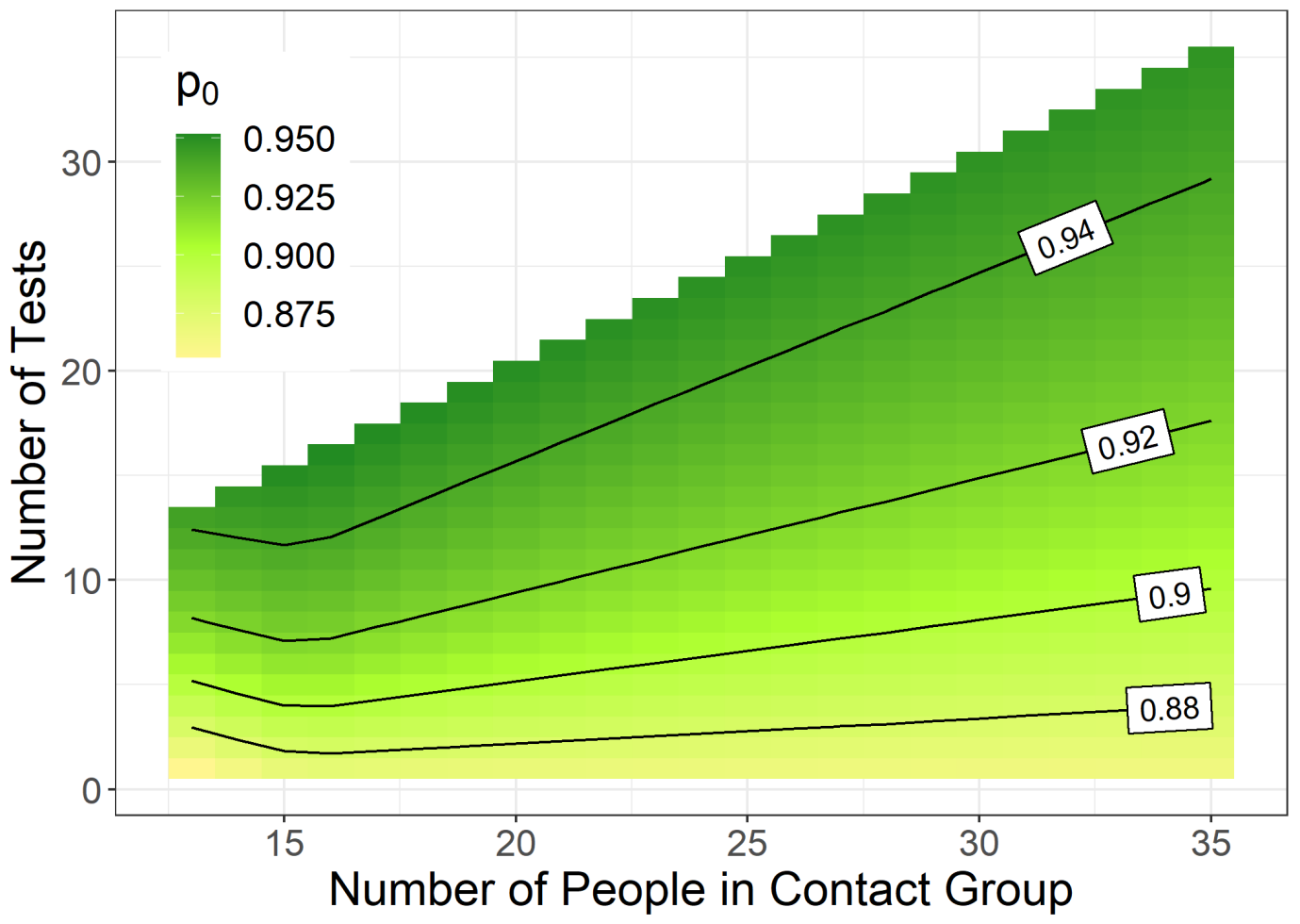 On Wednesday, October 6, the virtual kick-off meeting for EsteR, a project aiming to enhance decision support of public health authorities by employing risk modeling for pandemic control, took place. The project started on July 1, 2021 and is funded for one year with 193,000 euros by the German Federal Ministry of Education and Research (BMBF) under the announcement "Prävention und Versorgung epidemisch auftretender Infektionen mit innovativer Medizintechnik".
In times of high infection incidence, such as during the course of the corona pandemic, German public health departments face great challenges in terms of personnel and technology in their daily work. In the EsteR project, new digital tools are being designed to improve decision-making processes through data-based models. One use case, for example, deals with the modeling of infection probabilities in school classes. The goal is to enable objective and efficient quarantine decisions based on model results.
Fraunhofer MEVIS is responsible for the subproject "Modelling," in which statistical models are developed to support decision-making. Project partners are the Fraunhofer Institute for Industrial Mathematics ITWM (coordinator) and the Leibniz Institute for Prevention Research and Epidemiology - BIPS.