25. – 27. April 2023, Berlin Messehallen, Berlin, Germany
Visit us at DMEA 2023 – our experts are welcoming you at the joint Fraunhofer booth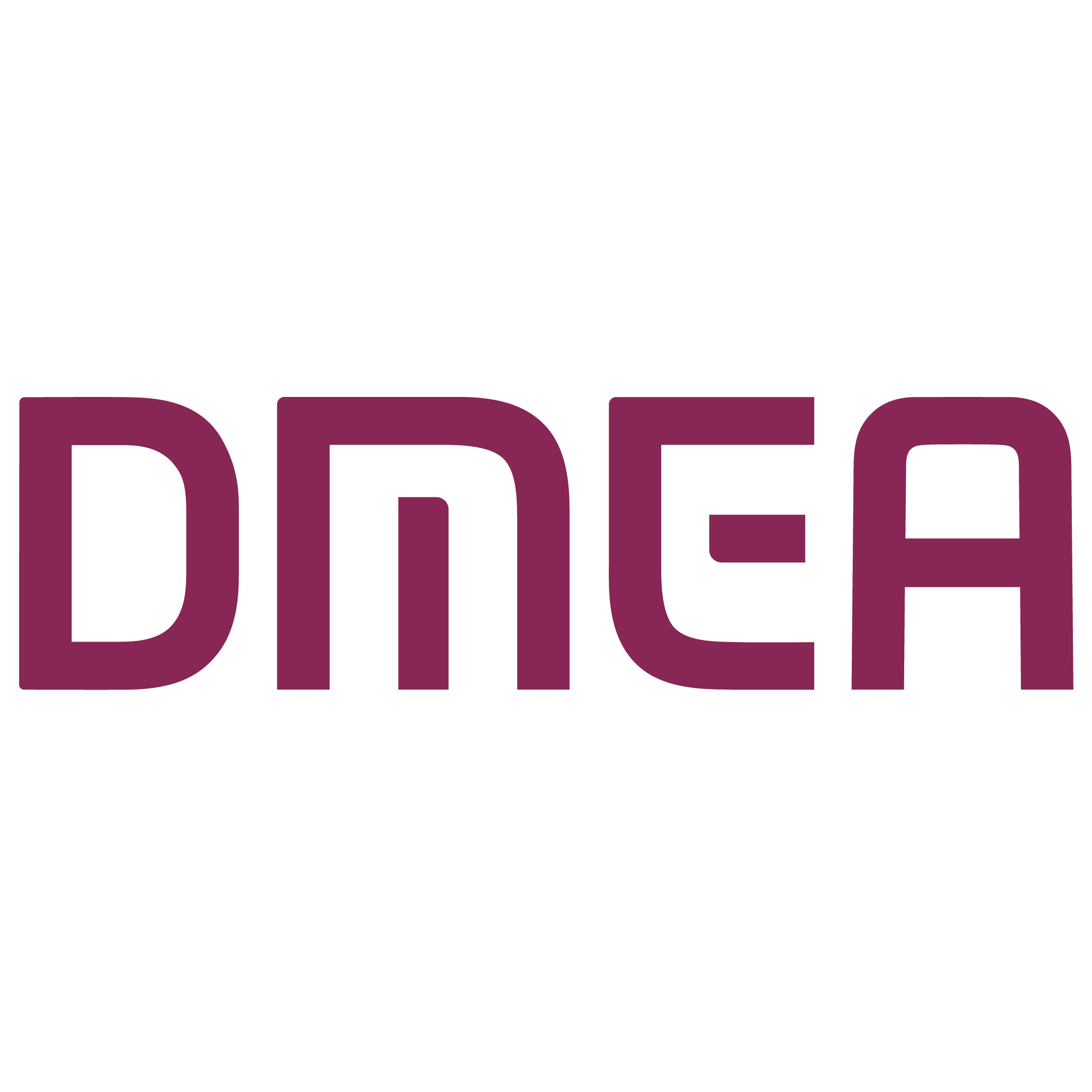 DMEA is Europe's leading digital health conference and trade fair with around 11,000 trade visitors and 500 exhibitors from over 40 countries every year. The varied program provides answers to the question what moves health IT today and tomorrow.
At DMEA, Fraunhofer MEVIS will present software solutions for data structuring as well as guideline-based and data-driven decision-making to interested companies. In addition, MEVIS experts will demonstrate optimized image-guided procedures for tumor follow-up in cancer treatments and lung diseases using AI.
The experts of the Fraunhofer MEVIS team look forward to welcoming you at the booth of the Fraunhofer-Gesellschaft in hall 2.2, booth D-107.
In modern clinical practice, intelligent data integration and analysis are becoming increasingly important for medical staff. With the help of new algorithms and innovative AI, more precise diagnoses and personalized therapy plans can be created automatically.
Fraunhofer MEVIS will demonstrate the following applications and more:

Data integration and -modeling
Software for data stewardship and curation
As a side effect of the Covid-19 pandemic, the systematic collection of clinical data has been boosted. The challenge in dealing with these large amounts of data from various sources is that they need to be processed in an automated way before a patient can benefit from the insights they provide.
Fraunhofer MEVIS has developed a software tool which is able to structure, homogenize, and curate these data sets and build therapy models based on them.

Module for guideline-based decision support
Clinical guidelines are characterized by a high standard of expertise and clinical evidence. However, in routine medical practice, guideline application is time-consuming and complex. The physician is challenged to find the exact match between the patient's findings and the corresponding guideline parameters.
As part of the MED²ICIN project, Fraunhofer MEVIS experts have developed a software solution for guideline-based decision support that is based on structured data. The patient's data are matched with the corresponding guideline information. The module then guides the user through an interactive dialogue before a patient-specific therapy recommendation is made.

Software solutions for data-driven decision support
As a second pillar within the MED²ICIN project, Fraunhofer MEVIS has developed software solutions for therapy decision support to analyze the response of patients to systemic cancer treatment. Clinical patient data were combined with image-based follow-up quantification using machine learning methods. With this, a similar patient module was created that allows more reliable treatment decisions for a patient based on existing patient cohorts.
These three software solutions are designed for providers of clinical data integration and communication tools, especially KIS/RIS, among others. They are fully customizable and can be integrated into any existing system.

Customizable algorithms for PACS
The number of cancer patients with follow-up CTs is increasing. This causes a high workload and severe stress for radiologists. In clinical routine, often just a visual assessment is feasible, leading to accuracy and quality issues.
Fraunhofer MEVIS has developed AI-based algorithms to measure lesions with a single click in the first exam and fully automatically during follow-up. The accurate deformable registration enables a slice and cursor synchronization which facilitates the prompt visual comparison of images.
Fraunhofer MEVIS has strong competence in the development of algorithms for PACS that enhance image analysis and registration and reduce workflow complexities. This encompasses co-development of integrated solutions and partnerships.

Software for CT-analysis of lung diseases
In addition to customized algorithms, Fraunhofer MEVIS also develops comprehensive software solutions for a variety of diagnostic and therapeutic medical applications. With this, the precision, reproducibility, and speed of diagnostic tasks can be increased and thus, leading to a more reliable therapeutic decision.
The experts of Fraunhofer MEVIS will demonstrate AI algorithms for CT-analysis of lung diseases as an example for the ability to develop customized software applications for clinical solution providers based on the SATORI toolkit. The toolkit provides functionalities for efficient annotation, segmentation, and image feature quantification. Intuitive interactive contouring tools complement the fully automated segmentation algorithms. The platform is configurable, extensible and can be adapted to solutions for trials as well as for clinical software applications for diagnosis and therapy.
Fraunhofer MEVIS has long-term experience in image segmentation and registration, particularly in oncological applications, and combines data-driven and knowledge-based approaches. Our network of clinical partners enables us to deeply understand medical needs. Our unique position between business, technology, and clinical use enables us to make a difference in clinical routine.