'The Tides Within Us' receives Honorary Mention at STARTS Prize 2021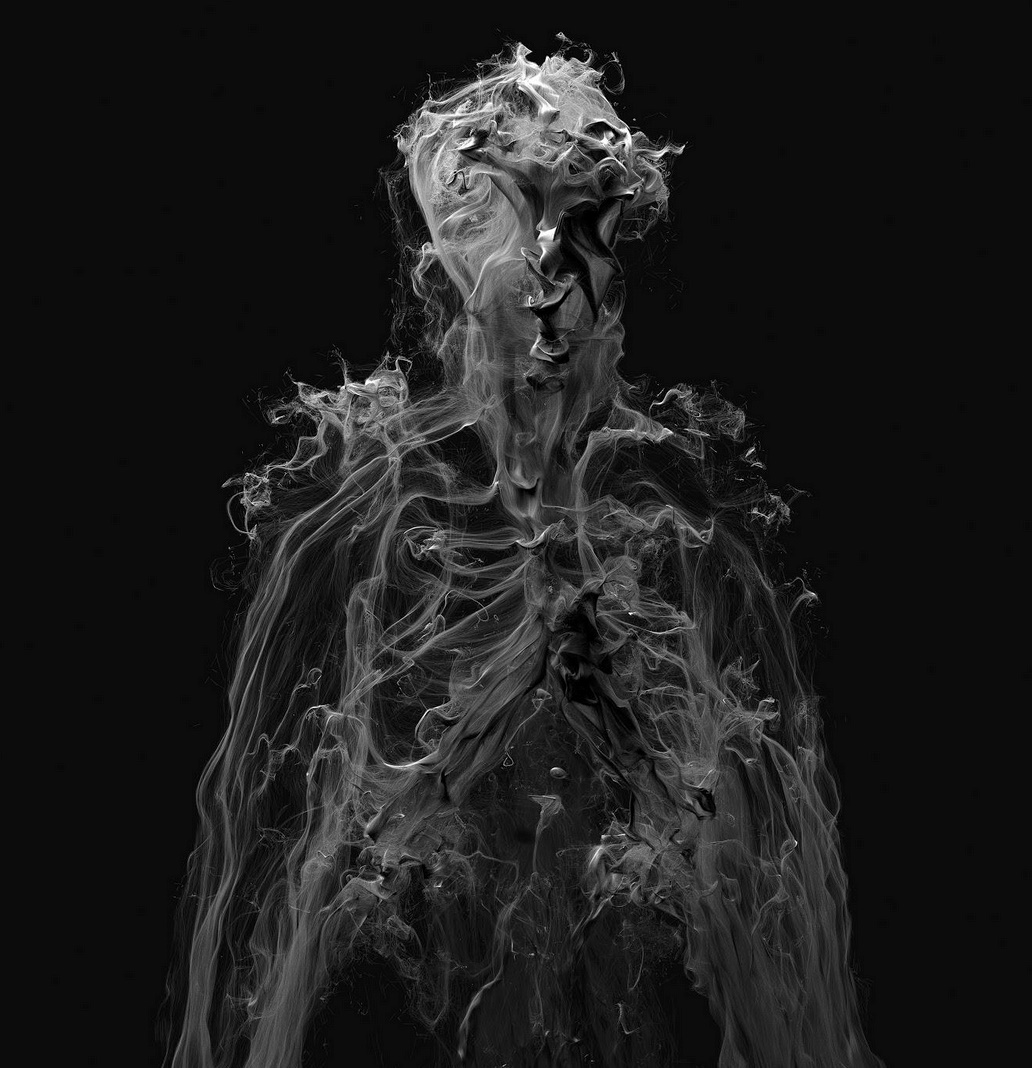 The cross-sectoral project, 'The Tides Within Us' received an Honorary Mention at the STARTS Prize 2021. It is an ongoing exploration into the world beyond the limits of our senses at the intersection of art, science, and technology. To create this project, Marshmallow Laser Feast (MLF)—one of the world's leading immersive art collectives—partnered with Fraunhofer Institute for Digital Medicine MEVIS.
'The Tides Within Us' is a series of stunning interactive screens that allow the audience to explore the human ecosystem. Scientific data sets that peer deep into the human body formed the starting point of this artwork.
The prestigious STARTS Prize annually recognizes groundbreaking projects at the interface of science, technology and the arts that have the potential to contribute to economic and social innovation.
This year, the STARTS Prize received 1,564 submissions from 96 countries. In the end, the jury agreed on two main winners, 10 Honorary Mentions, and 18 Nominations.
STARTS (Science, Technology & the Arts) is an initiative of the European Commission, launched under the Horizon 2020 research and innovation programme.